Sal and Andrea Boenzi - Co-Founders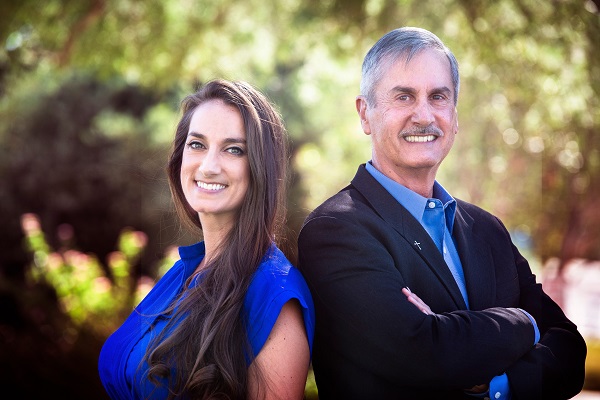 Focused Independence Financial Group is committed to helping people create a plan for their lives and achieving individual financial goals. We begin by listening with the heart of a teacher committed to working with you to help you understand your options with step by step strategies to help you keep moving forward. We named our company "Focused Independence" because we are here to focus on your financial independence.
You will find a variety of financial tools and resources available to you here, as well as information on our philosophy and the services we offer.
We believe in making our knowledge of personal finance available to everyone and would invite you to schedule a complementary consultation where we can provide answers to any questions you may have. Whether you are a soon to be retiree seeking guidance on retirement income and social security options, or perhaps just getting started on your path to financial freedom, we am here to help and help guide you through our many years of personal and professional experience.
Please check back here often to take advantage of our many resources. We will continue to update the information keeping you informed on trends and current events affecting personal finance.
For more information please do not hesitate to contact us directly. We look forward to speaking with you!
Call our office for a complementary consultation
Phone (520) 395-0623